I like reading, and I like writing, too.
Here some of the latest things I worked on.
Git Essentials
Some time ago I wrote a book for Packt Publishing about Git.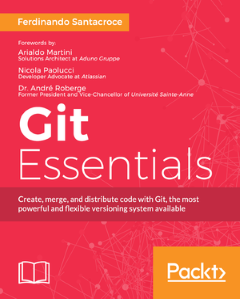 The book has been included in Git Survey 2016, gaining the 3rd place (light-years behind Pro Git, of course
).
I really enjoyed writing it, I learnt a lot. So I decided to write it again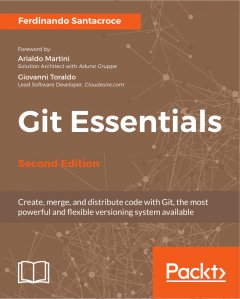 Follow me on Goodreads to learn more about books I like and I write.
Mokabyte
I'm a Technical Author for Mokabyte, a 20 years old Italian webzine.
Here my series about Git, the stupid content tracker.